Por que a Wipro?
Na Wipro, nos esforçamos para fornecer uma plataforma fenomenal para profissionais que serão nossos agentes de mudança - incentivadores da nossa coragem para se destacar e redefinir os limites da tecnologia para tornar nossos clientes bem sucedidos. Nossa equipe de contratação se concentra no recutamento de profissionais com talento do setor de T.I. Se você possui experiência na busca pela excelência em T.I. e procura oportunidades desafiadoras, não procure mais. Uma carreira na Wipro oferece exatamente isso e muito mais.
2,50,000+ Employees worldwide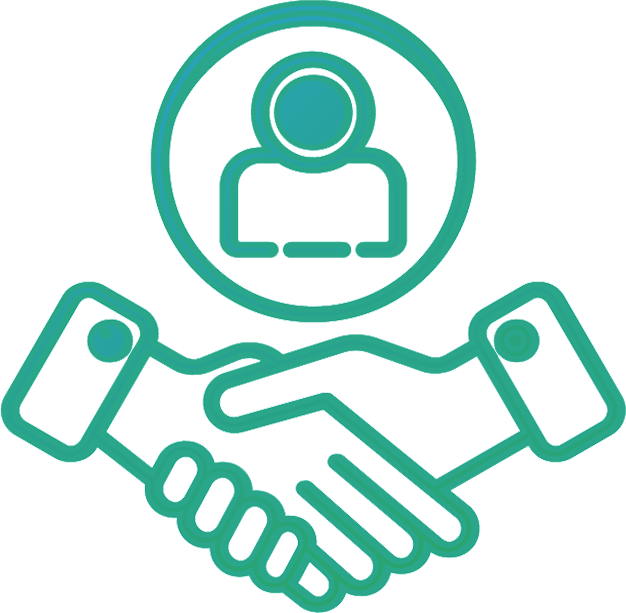 1,400+ Clients Served
66 Countries
36% Women 64% Men Gender Ratio
145+ Nationalities
Recognition
OPORTUNIDADES
Na Wipro, nos esforçamos para fornecer uma plataforma formidável para profissionais que serão nossos agentes de mudança - catalisadores que serão portadores da tocha da fortaleza da Wipro para superar e redefinir os limites de tecnologia para tornar nossos clientes bem-sucedidos.
Life at Wipro
Nossa cultura é a base do nosso sucesso, e é totalmente orientada para as pessoas, tocando vidas e fazendo diferença para os funcionários, stakeholders, clientes e parceiros. Acreditamos que a excelência não é um destino, mas uma jornada para uma melhoria contínua e promovemos profundamente uma cultura aberta, incentivando o feedback e transformando-o ativamente em ação.
Campus
Para fortalecer o futuro da organização, precisamos de estudantes e recém-graduados brilhantes! A Wipro reconhece e estimula talentos de várias faculdades e universidades. Todos os anos, buscamos as melhores mentes que possam alinhar os pensamentos do nosso segmento com desenvolvimentos técnicos / não técnicos e fazer a transição perfeita deles para realidades de sucesso. Se você está interessado e tem o que é preciso para deixar sua marca no crescente setor de T.I., escolha um dos nossos vários programas do Campus para descobrir um novo mundo. Os programas do campus não são estendidos a todos os países e os critérios de elegibilidade para cada um podem variar dependendo do país.
Leadership Testimonials
"There are absolutely no shades of grey and that speaks volumes of how important ethics are to the firm."
Dinesh Wadehra
Vice President and Global Operations Head
"Wipro has built that credibility by acting in the interest of customers, colleagues, partners, stakeholders, by delivering best-in-class services"
Anup Purohit
Senior Vice President and Chief Information Officer
"Wipro is an organization with a very strong technology DNA and pride in its craftsmanship"
Subha Tatavarti
Chief Technology Officer
"One word that I would use to describe Wipro and the people at Wipro is passion"
Tony Buffomante
Senior Vice President and Business Head - CRS, iCORE
"My passion is to drive growth and change for people"
Robert Meier
Vice President and Global Head of Change and Transformation