Advanced Technologies
We offer focused services to harness the power of Cloud, Mobility and Analytics and to drive hyper efficiencies across the technology infrastructure, applications and core operations.
Culture
We strive to achieve and maintain a collaborative workspace amongst our customers, employees, partners and the local community. We embrace the diversity of thought, of cultures and of people.
Employee Testimonials
I joined Wipro as a graduate as part of the two-year internship program.
Khayelihle Portia Kunene
Test Engineer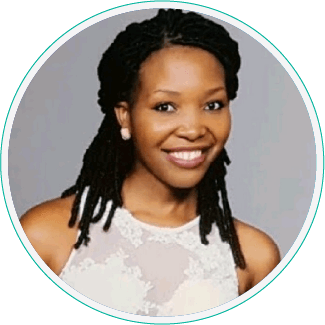 I've been working at Wipro for more than 5 years now and I have expanded my experience in customer service.
Refilwe Patricia Moeketsi
Test Analyst
My first 3 months at Wipro have cemented my thinking that I made the right decision by joining this company.
Simon Shaw
Business Development Manager
There is an identical growth mindset throughout the organisation.
I joined Wipro 5 years ago and can confidently say that it is an organisation that I am proud to be a part of. Wipro manages to uphold a certain level of excellence when it comes to work culture and valuing its employees.
Shebritha Kissoon
HR executive