Why Wipro
At Wipro, we endeavor to provide a formidable platform for professionals who will be our change agents – catalysts who are torchbearers of our fortitude to excel and redefine the limits of technology to make our clients successful. Our hiring team focuses on the recruitment of talented professionals in the industry. If you are experienced in the pursuit of excellence in IT, and looking for challenging opportunities to actualize your fire within, look no further. A career at Wipro offers just that and a lot more.
2,50,000+ Employees worldwide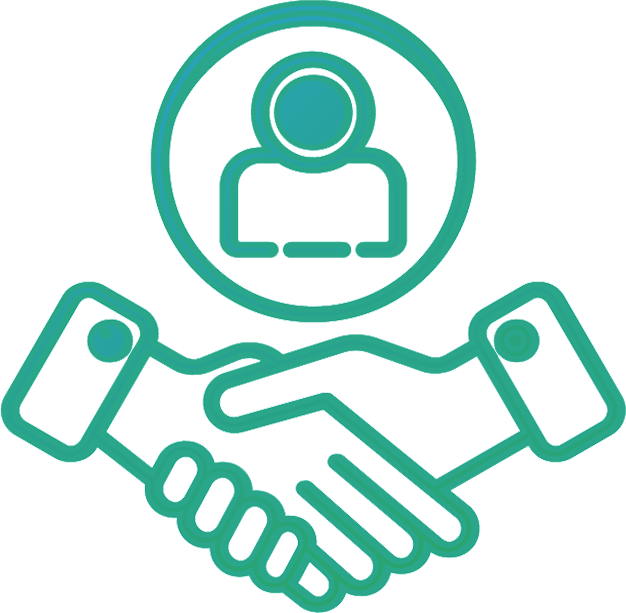 1,400+ Clients Served
66 Countries
36% Women 64% Men Gender Ratio
145+ Nationalities
Recognition
Opportunities
At Wipro, we endeavor to provide a formidable platform for professionals who will be our change agents - catalysts who will be torchbearers of Wipro's fortitude to excel and redefine limits of technology to make our clients successful.
Life at Wipro
Our culture is a foundation of our success and it is completely people oriented, touching lives and making a difference to employees, stakeholders, customers and partners alike. We believe that excellence is not a destination but a journey on continuous improvement and we keenly promote an open culture, encouraging feedback, and actively transforming it in to action.
Campus
To strengthen the future of the organization, we need bright, aspiring graduates! Wipro recognizes and nurtures talent from various university and degree colleges. Every year we aim for the best minds that can align our industry thoughts with technical/non-technical developments and seamlessly transition these thoughts into successful realities. If you are interested and have what it takes to make your mark in the burgeoning IT industry then choose from our various campus programs to discover a world of difference.

• Wipro is purely a merit-based employer. Wipro does not guarantee any job offers/interviews in exchange for financial compensation.
• Wipro has not authorized any third-party channels to solicit money from prospective candidates/institutions.
• Wipro is also taking steps to prevent fraudulent agencies from issuing fake offers letters by introducing digitally signed offer letters for campus recruits. Offer letters will also contain the candidate's photograph.
• Wipro Technical campus offer letters can only be downloaded by the respective candidates through the Wipro portal and will not be sent by courier or email.

Job seekers and placement officers are advised to beware of any individuals/entities claiming to represent Wipro and soliciting financial compensation in return for job offers/interviews.

Do not trust any unauthorized/unofficial channels or websites claiming to represent Wipro regarding any hiring information. Communication from the official channels of Wipro shall only be considered as genuine.

If you encounter any suspicious scenarios, send a mail to helpdesk.recruitment@wipro.com or manager.campus@wipro.com.
Leadership Testimonials
"There are absolutely no shades of grey and that speaks volumes of how important ethics are to the firm."
Dinesh Wadehra
Vice President and Global Operations Head
"Wipro has built that credibility by acting in the interest of customers, colleagues, partners, stakeholders, by delivering best-in-class services"
Anup Purohit
Senior Vice President and Chief Information Officer
"Wipro is an organization with a very strong technology DNA and pride in its craftsmanship"
Subha Tatavarti
Chief Technology Officer
"One word that I would use to describe Wipro and the people at Wipro is passion"
Tony Buffomante
Senior Vice President and Business Head - CRS, iCORE
"My passion is to drive growth and change for people"
Robert Meier
Vice President and Global Head of Change and Transformation