Fortschrittliche Technologien
Wipro setzt auf Disruption an der Schnittstelle von Technologien wie Cloud, Mobility, Analytics, Social und Smart Sensors.

Unser einzigartiges Serviceangebot ermöglicht es Ihnen, Technologieinvestitionen gezielt einzusetzen und zu optimieren, die Kundenzufriedenheit zu verbessern und Ihr Unternehmen neu auszurichten.
Kultur
Zusammenarbeit mit Kunden, Mitarbeitern, Partnern und der Community, Lokalisierung der Teams und Anpassungsfähigkeit der globalen Teammitglieder an die chinesische Kultur.

Hochgradig lokalisiertes Team mit lokaler Führung vor Ort.
Fortschrittliche Technologien
Testimonials
Wipro offers countless opportunities to learn different kinds of technology to chart your own career path and grow exponentially. What's more, is that Wipro really cares about the work-life balance of its employees.
Forrest Wang
Service Desk Manager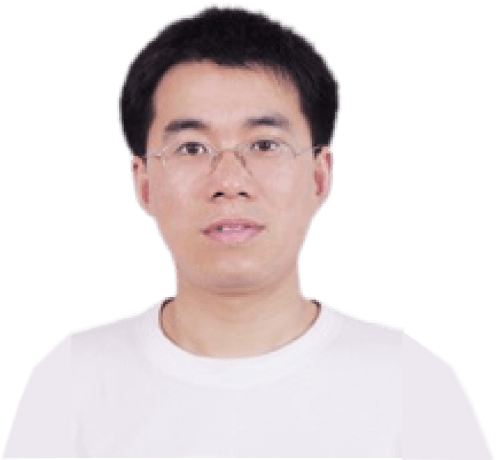 My job allows me to work with people from different cultures and nationalities which has helped me acquire a global outlook. Wipro has helped me acquire new skills such as the ability to speak English, manage clients and teams, and gain deeper technical knowledge.
Joey Zhou
Service Desk Manager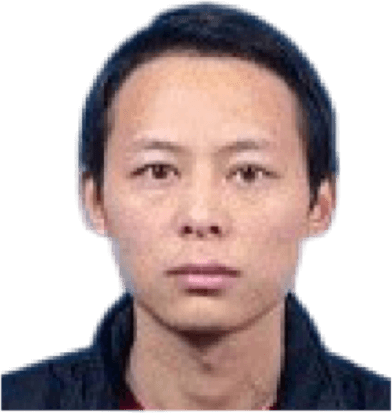 Wipro empowers me to be independent in my leadership style while making help and support readily available.
Tina Sun
System Administrator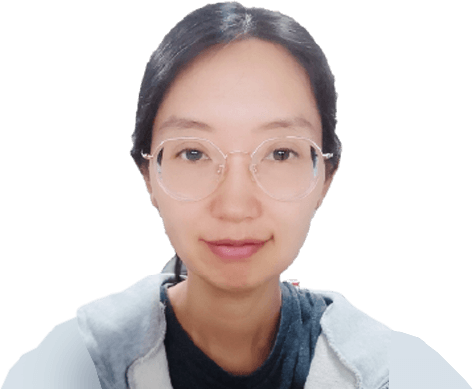 Wipro provides an incredible environment where learning never stops.
Jimmy Qiu
Incident Manager
BLOGS
It's been eight months since I began working at Wipro, Chengdu. Looking back when I first joined the company, it was a pretty rough start as we were having our quarantine and lockdown in China for many months.
Lili Chen
Associate Consultant
Unsere weltweiten Standorte