先进的 技术
Wipro利用了云、移动、分析、社交和智能传感器等颠覆性技术。

我们独特的服务能够帮助您重新定位和优化技术投资,创造无缝的客户体验,并实现业务转型。
文化
与客户、员工、合作伙伴和社区开展协作、团队本地化以及全球团队成员适应中国文化。

成立了拥有本地领导力的强大本地团队。
Testimonials
Wipro offers countless opportunities to learn different kinds of technology to chart your own career path and grow exponentially. What's more, is that Wipro really cares about the work-life balance of its employees.
Forrest Wang
Service Desk Manager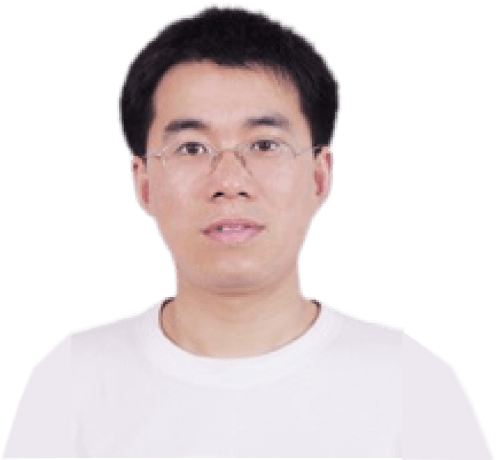 My job allows me to work with people from different cultures and nationalities which has helped me acquire a global outlook. Wipro has helped me acquire new skills such as the ability to speak English, manage clients and teams, and gain deeper technical knowledge.
Joey Zhou
Service Desk Manager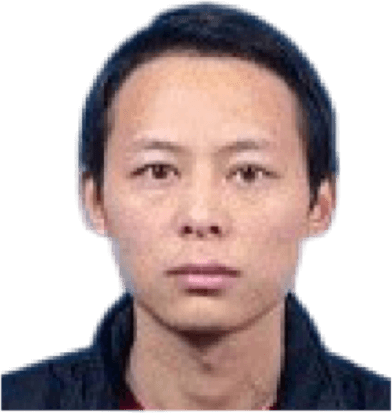 Wipro empowers me to be independent in my leadership style while making help and support readily available.
Tina Sun
System Administrator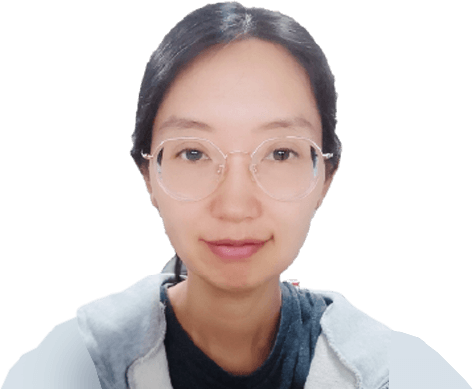 Wipro provides an incredible environment where learning never stops.
Jimmy Qiu
Incident Manager
BLOGS
It's been eight months since I began working at Wipro, Chengdu. Looking back when I first joined the company, it was a pretty rough start as we were having our quarantine and lockdown in China for many months.
Lili Chen
Associate Consultant