Leveraging Advanced Technologies
Wipro harnesses the power of disruption created at the intersection of technologies like Cloud, Mobility, Analytics, Social and Smart Sensors.

We help you repurpose and optimize technology investments, create seamless customer experiences and transform business.
Innovation Network
Engage, retain talent and develop for enabling transformation.

Investing in next-generation technologies like M2M, advanced technologies and Big Data.
Leveraging Advanced Technologies
Employee testimonials
Wipro has helped me realise my true potential and given me the resources I need to leverage my skills and knowledge effectively.
Callum Laird Findlay
Administrator, Cloud Infrastructure Services
Wipro's investment in people and their growth is what makes the company so great. It has helped me develop a higher regard for professionalism and teamwork.
Farbod Nabavieh
Project Engineer
Wipro's advantage over its competitors is its ability to stay the course and its tenacity. The sense of camaraderie and the lasting relationships are the best things about its culture."
Praveen Nichani
General Manager, APAC Field Force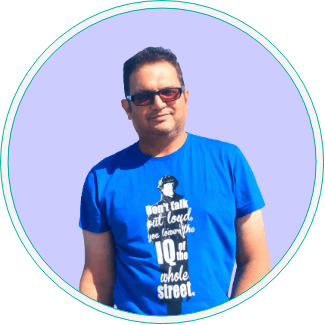 There is diversity in Wipro's culture. Every person respects every other individual and there is no place for harassment here."
Dundi Mounika Chopparapu
Project Engineer