Leadership testimonials
At Wipro, I aim to offer the best candidate experience and practice employee referra as a culture, not just a metric.
Sandeep Sethi
Head–Talent Acquisition, India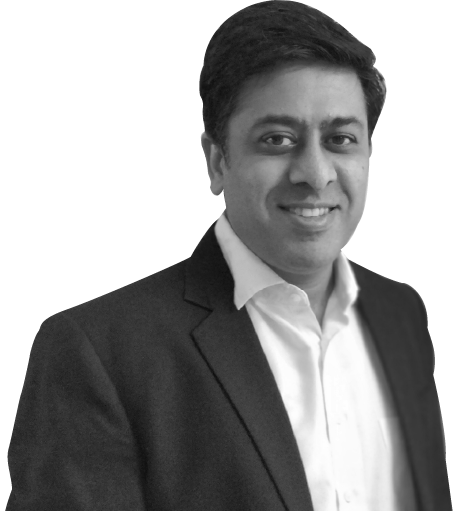 "The drive to do better and the ambition to excel in everything inspire me to achiev greater heights."
Sapna Agarwal
Head–Talent Acquisition, India
Leadership testimonials
As part of my role, I have interacted with many clients to understand how Wipro is working with them to solve their business problems. Customers have a very high regard for the Wipro brand as we have a long legacy of helping clients achieve their goals.
Sanjay Jaireth
Head of India BFSI (SRE)
Wipro is an organization with high ethical values and deep technology roots. Representing Wipro is a privilege which each of its employees cherishes. Also the future potential of Wipro is exciting and we are well poised to achieve greater heights of success.
Sujay Bhattacharya
General Manager, Cloud Infrastructure Services
As an organization strongly focuses on meritocracy - as long as you be are a consistent performer, excel in what you do and have the passion, growth is no limits. From an Associate Consultant, I have grown to be the Global Presales and Consulting Head for the Oracle Practice.
Balasubramanian Ramalingam
Presales & Consulting Head, CEP – Oracle
The organization has been generous with promotions and appreciations, but my real growth has been in learning, particularly, human values, leadership qualities and people centricity. I have seen living examples of the Spirit of Wipro among my colleagues and leaders.
Sayandeb Banerjee
Partner – Digital
Wipro has provided great platform to learn, experiment, collaborate and deliver right outcomes for our customers. Innovation and entrepreneurship continue to spark Wipro employees to excel. Future is bright at Wipro where employees are empowered to chart their paths with best mentors around.
Milind Halapeth
Vice President & Head of Global Cloud Practice - CIS
"I want to build a collaborative, inclusive and growth-oriented talent pipeline that makes a positive social impact."
Nidhi Shukla
Director- Talent Acquisition, Cloud Infrastructure Services
Employee testimonials
I work in the Talent Acquisition Team at Wipro and currently manage the employee referral process for Global Wipro.
Elizabeth George
Senior Executive - Employee Referral Enabler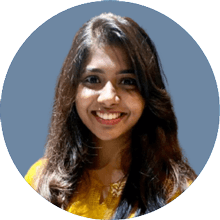 Wipro has provided a platform and opportunity to use my knowledge and skills for the betterment of its various support and business processes. My seniors and leaders have always been there for me whenever I needed any help or support
Opinder Bhat
Competency Lead Cloud Infrastructure Services