'6 Ps'
Punctuality
Punctuality is the first perception the interviewer gets about you. Arrive 15 minutes before time. Review your resume and the company profile.
Presentation
Presentation matters. Wear comfortable, smart formals. Come neatly groomed. Avoid strong deodorants. Get your body language right by sitting upright with a pleasant smile.
Preface
Preface is crucial. Be cordial, yet confident with a firm (not tight) handshake as you introduce yourself. State your name, maintaining eye contact with the interviewer.
Preparation
Preparation is vital. Know the relevant information about Wipro and the role you are applying for. Stats and revenue figures will help. Be knowledgeable about competitors.
Proficiency
Proficiency comes with practice. Rehearse through mock interviews. Focus on strengths, not weaknesses. Remain truthful by not making things up. Highlight the creative approaches employed by you in tricky situations previously. Remain confident. Know your strengths and weaknesses.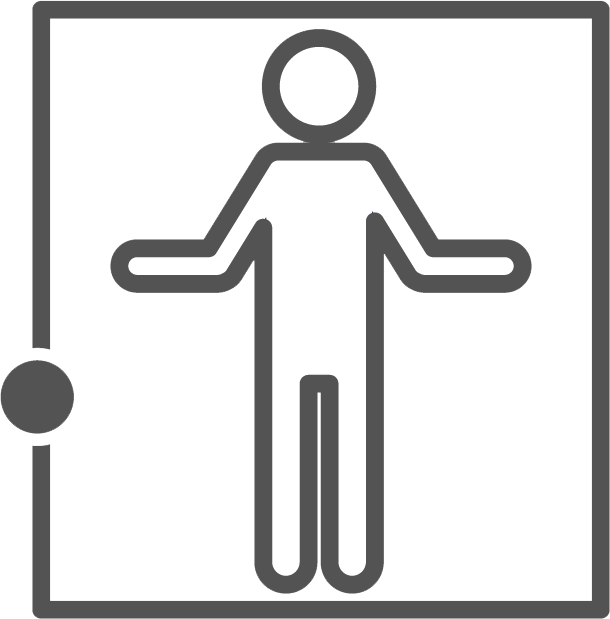 Phraseology of the body
Phraseology of the body (body language) is important. Let it convey attentiveness, enthusiasm, and confidence. Maintain eye contact and only break away periodically. Avoid movements that take the interviewer's attention away, like moving your hands rapidly or leaning back lethargically.